Products
ACC [Anatomic cranial collimator]
ACC
Anatomic Cranial Collimator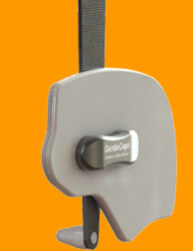 Product features
Up to 30% reduction of the patient's irradiated surface 1
No loss of diagnostic information in dental application 2
After mounting to the X-Ray device dose reduction is achieved for all subsequent cephalometric recordings without change of work routines.
Suitable for virtually every cephalometric X-Ray device available on the market
Supports both left and right orientated cephalometric X-Ray devices
Compatible cephalometric equipment#
The ACC is compatible with the following models of X-Ray equipment, listed by manufacturer.
The supplied adapters have an exact fit around the ear rods and/ or ear rod plates of the device's cephalo craniostat as displayed in the images. Click on the thumbnail for a larger view and additional details and if desired, continue directly to the pre-filled order form for the selected model.
Asahi

Hyper-GCM
Carestream
(voorheen Kodak, Trophy)

8000C / 9000C

Trophy
Dürr

VistaPano
Gendex

Orthoralix
Instrumentarium

Ortoceph / Ortopantomograph
Morita

Veraviewepocs 2d

Veraviewepocs SD (voor 2007)

Veraviewepocs 3d
Myray

Hyperion X7 / X9
Planmeca

Proline / ProMax / Proscan
Soredex

Cranex D

Cranex 3+

Cranex 3D
Vatech

Pax-I

Pax-400
# The compatibility with existing and newly introduced X-ray equipment is updated continuously. Is your device not (yet) available in this overview? Please contact us. Perhaps we can soon offer you a compatible solution.
×
HOW IT WORKS
After mounting to the X-Ray device dose reduction is achieved for all patients, without any loss of diagnostic information on your cephalometric recordings.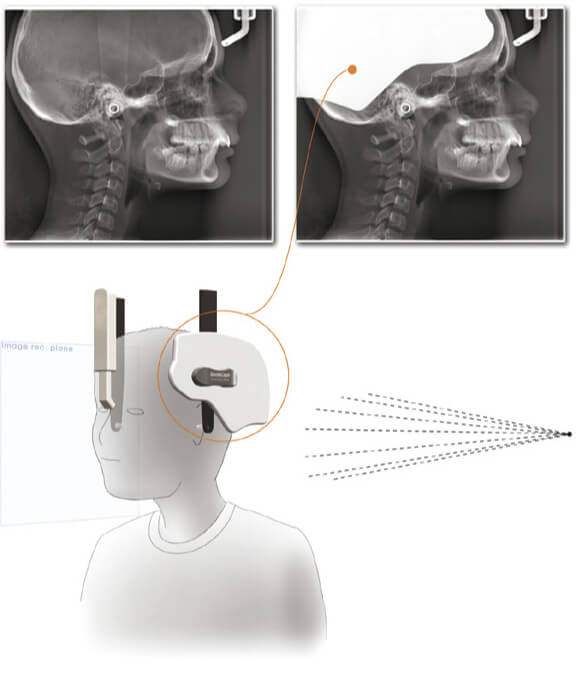 MOUNTING
1.
There is an adapter set available for the ear rod and/ or ear post of each X-ray device make and/ or model.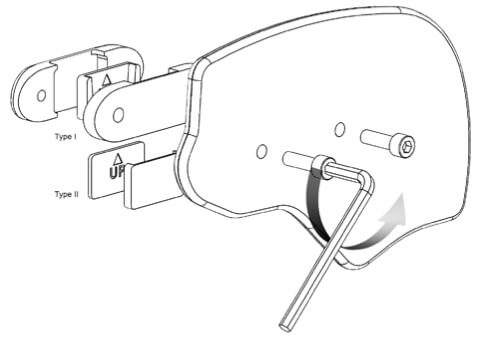 2.
The ACC is aligned with the ear rod and/ or ear post using the supplied positioning tool.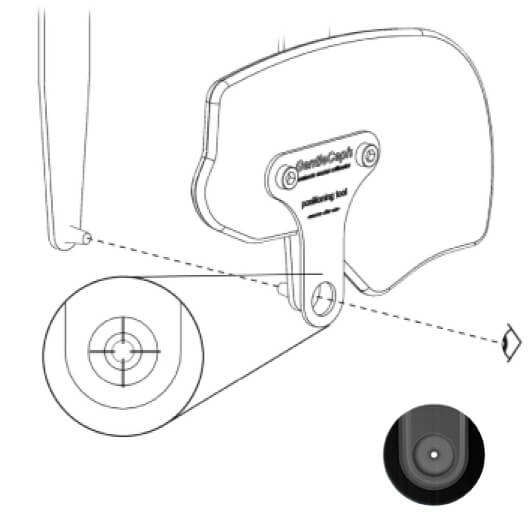 3.
If needed the alignment can be verified even more accurate by taking a 'blank' cephalometric recording.
Order ACC
Order